Directions and transport
Getting Here
By Bus
If you are travelling here by bus, there are two bus stops on Harton Lane.
The following buses are accessible from these stops: 10,11,12,13,14,526,528,533,544 and X50.
If you have any questions or queries about the service, you can call the below numbers:
Traveline public transport: 0871 200 22 33 or North East minicom: 0870 241 2216
We also provide a free onsite shuttle bus service, for more information please call: 0871 200 2233 or minicom 0870 241 2216.
Nexus Travel Info Centre is available in the Foyer of the Hospital, where you can receive local timetables and frequencies of the ferry, Metro and bus operators serving the Hospital.
You can also plan your bus journey here: http://jplanner.travelinenortheast.info/
By Metro
The nearest Metro station to the hospital is Tyne Dock.
By Car
At South Tyneside District Hospital we operate a paid car-parking system to keep our cark parks secure. If you are travelling by car, we advise you to allow plenty of time to find a parking space, as spaces aren't always guaranteed. Parking for staff, patients and visitors is marked at various car parks on site. If you are a patient or visitor, we ask that you please refrain from parking in staff only areas.
By Bike
Folding bikes are allowed on the Metro at any time if fully folded.
Non-folding bikes can be taken on the Metro between Gateshead Stadium-South Shields/South Hylton (which includes Tyne Dock) Monday to Friday 10am-3pm, then after 7pm, and anytime at weekends. Each Metrocar has space for one non-folding bike located near the perch seat. The space is also used by wheelchair users and customers with pushchairs. Those users have priority.
Cycle Racks are provided on site.
Using an Older Person's Concession Travel Pass
Older person's concession travel passes are not usually valid before 9.30 am. However, if you do have an appointment in the morning and need to travel before 9.30 am, you are able to use earlier buses as long as you show your hospital appointment card or letter to the driver.
Car parking
Visitors to Haven Court can park free of charge in the car park located at the entrance of the building. Accessible via McAnany Avenue.


Key contacts
Home Manager
Our Home Manager Sarah Sasmazer is here to help you and your family. If you have an enquiry or would like to arrange a visit please contact us on 0191 404 5500.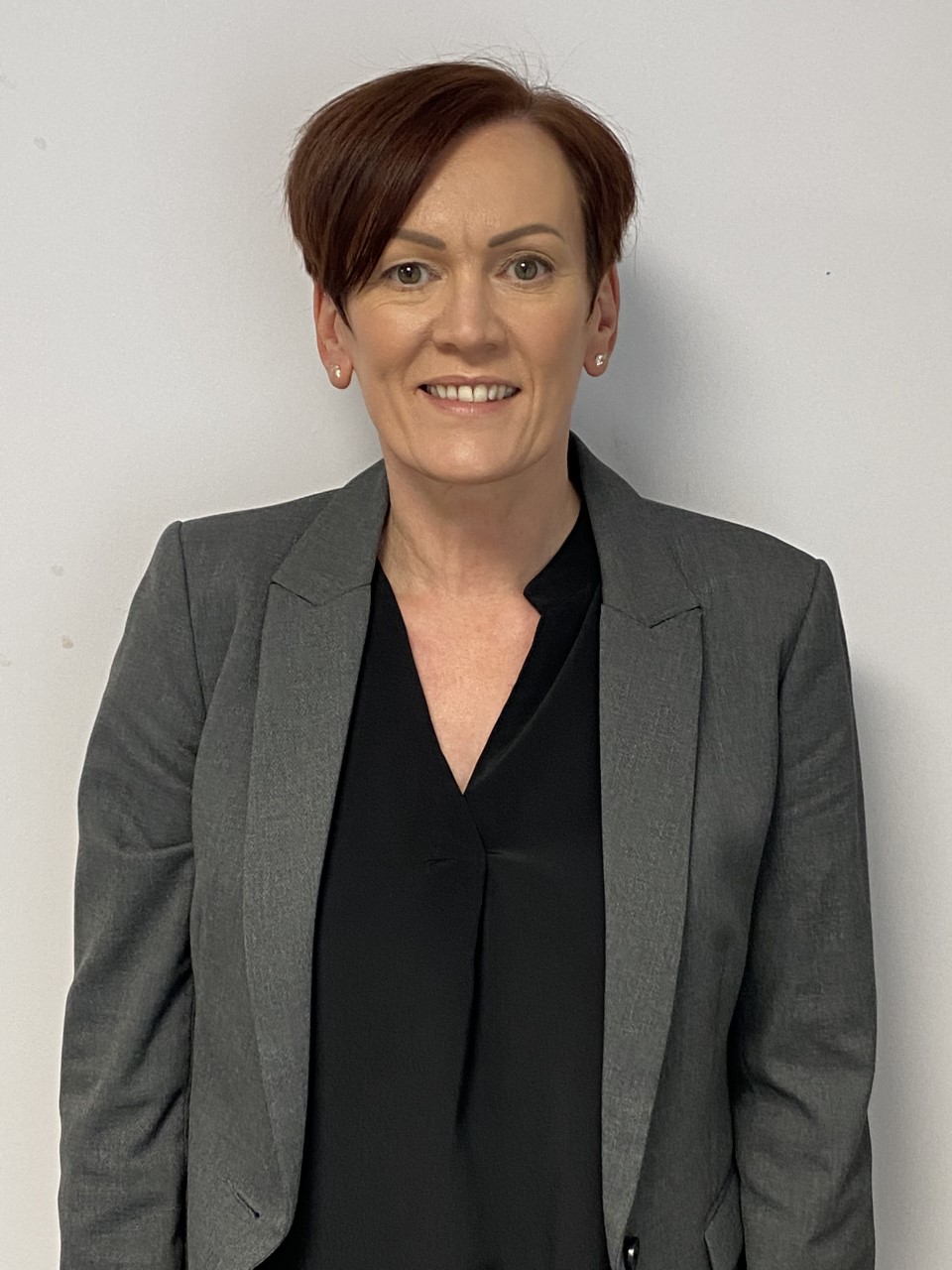 Sarah Sasmazer
Home Manger
Other contacts

Alison Duncan
Deputy Manager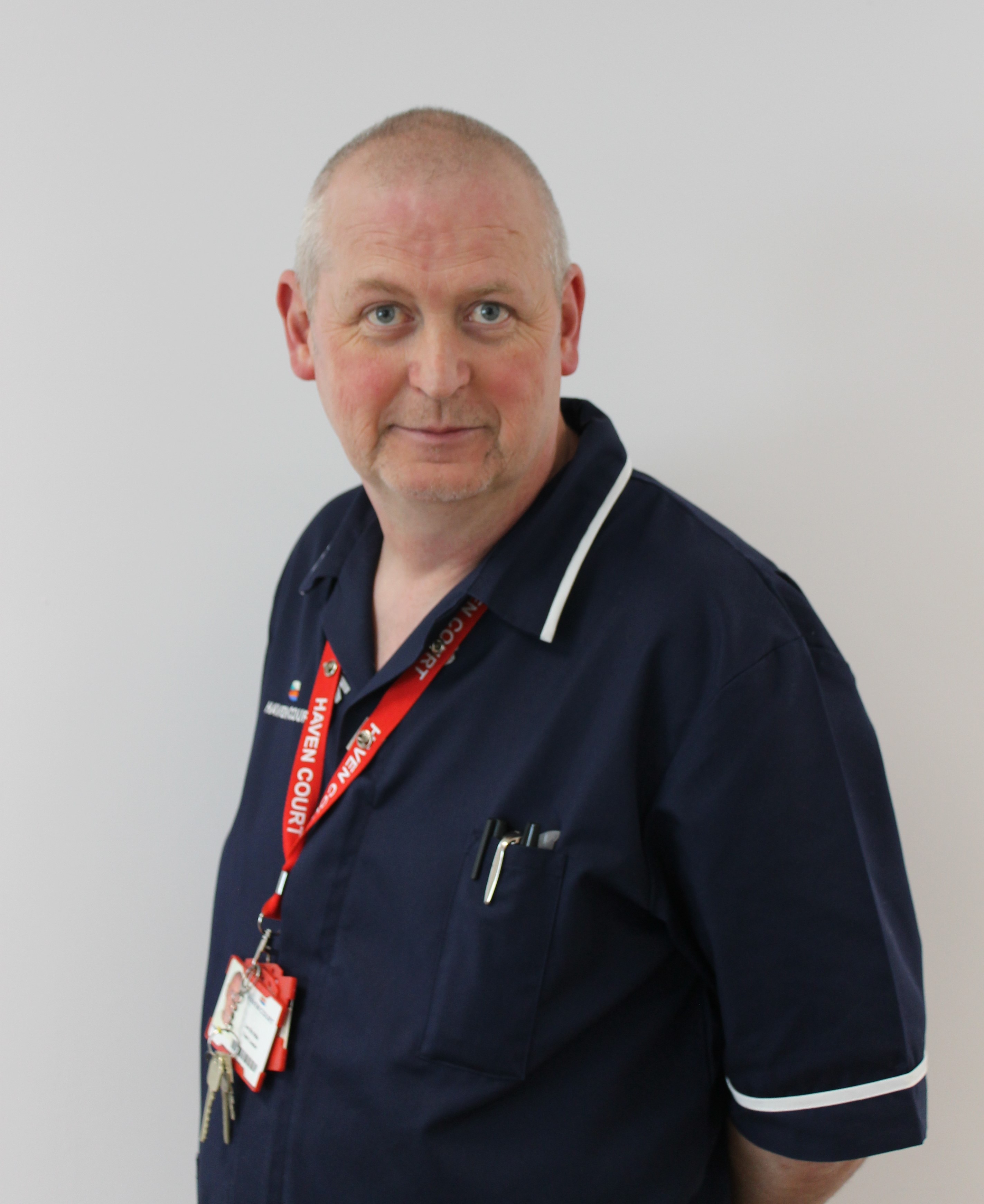 Lee McVitee
Senior Care Team Lead
Compliments, concerns and complaints
We hope that every resident in our care finds their stay at Haven Court comfortable and pleasant.
We value feedback and welcome your comments, suggestions, concerns or complaints.
Please contact one of our management team who will be happy to facilitate any feedback that you may have.
---
Fill in our feedback form below: