Published on: 12 March 2020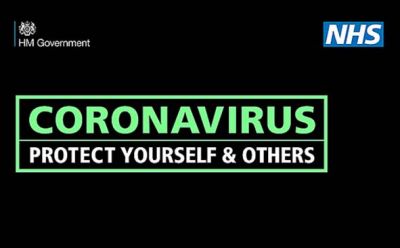 South Tyneside and Sunderland NHS Foundation Trust is well prepared to effectively manage the Coronavirus (COVID-19) outbreak and we are working closely with all partners to respond to this challenging and rapidly changing situation.
Our prime concern is to ensure the safety and wellbeing of staff, patients and visitors. Key messages remain as follows:
All services across the Trust are running as normal and patients should attend their appointments as planned
Visiting at our hospitals is still permitted however, to protect our patients we ask that it is kept to an absolute minimum. Please do not visit if you are experiencing symptoms of Coronavirus.
If you do need to visit our any of our hospitals, please ensure that you wash your hands thoroughly with soap and water, or use hand sanitiser, when you enter and exit wards and any patient or public areas.
If you suspect you have symptoms of Coronavirus, please do not go to a GP, pharmacy or hospital. Stay at home and use the NHS 111 Coronavirus service either online (click here) or by calling NHS.
Please click here for more information and frequently asked questions.