Published on: 23 March 2020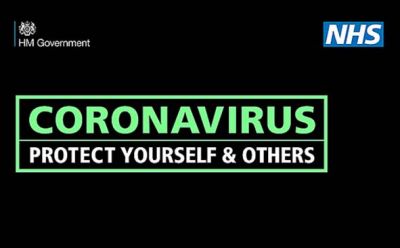 At Haven Court we prioritise our residents, patients and staff safety above all else. We need to take steps to help minimise the spread of COVID-19 and the risk of infection. Therefore as of today (March 23, 2020) Haven Court are safe we will be closed to all visitors.
We appreciate that this may cause concern but we feel that this is now vital as a safety measure. We understand there may be exceptional circumstances where you may need to visit your loved one and if this is the case you must request to speak to the Matron.
We do have Wi-Fi available and if you our your family have a mobile device you could contact them remotely via Skye/FaceTime etc and we are happy to assist residents with this.
We would really appreciate your support with these measures, and please be reassured that we are closely following and complying with Infection, Prevention and Control guidance and policy to ensure we keep our residents and families safe, and that our staff are supported to continue to deliver great care.